Audits
Amplify your audits with AI.
Perform faster, streamlined audits for all of your clients on one platform. Collaborate on Trullion with stakeholders, simplify requests for data, and get the numbers right every time.
The Workflow
Quick, error-free audits on Trullion
Complete tests with ease.
Perform your audit in a fraction of the time. Easily analyze your clients' data and compare against data sources and transactions—anytime, anywhere.
GAAP Audit Automation (ASC 842, 606)
Elevate your compliance standard.
Help your clients maintain and elevate their compliance standard. Provide them with a tool to sync their database, documents, and more in one place. All to ensure you can audit faster.
Trace all client data back to source.
Say goodbye to email threads by securely logging into your customer's Trullion environment. Access permission-based journal entries, disclosures, reports, and a full audit trail.
Provide value and build trust.
Become a valuable extension to your clients' team. Empower them with the best solutions to reach compliance and ensure a gold standard of accuracy in their audit reports.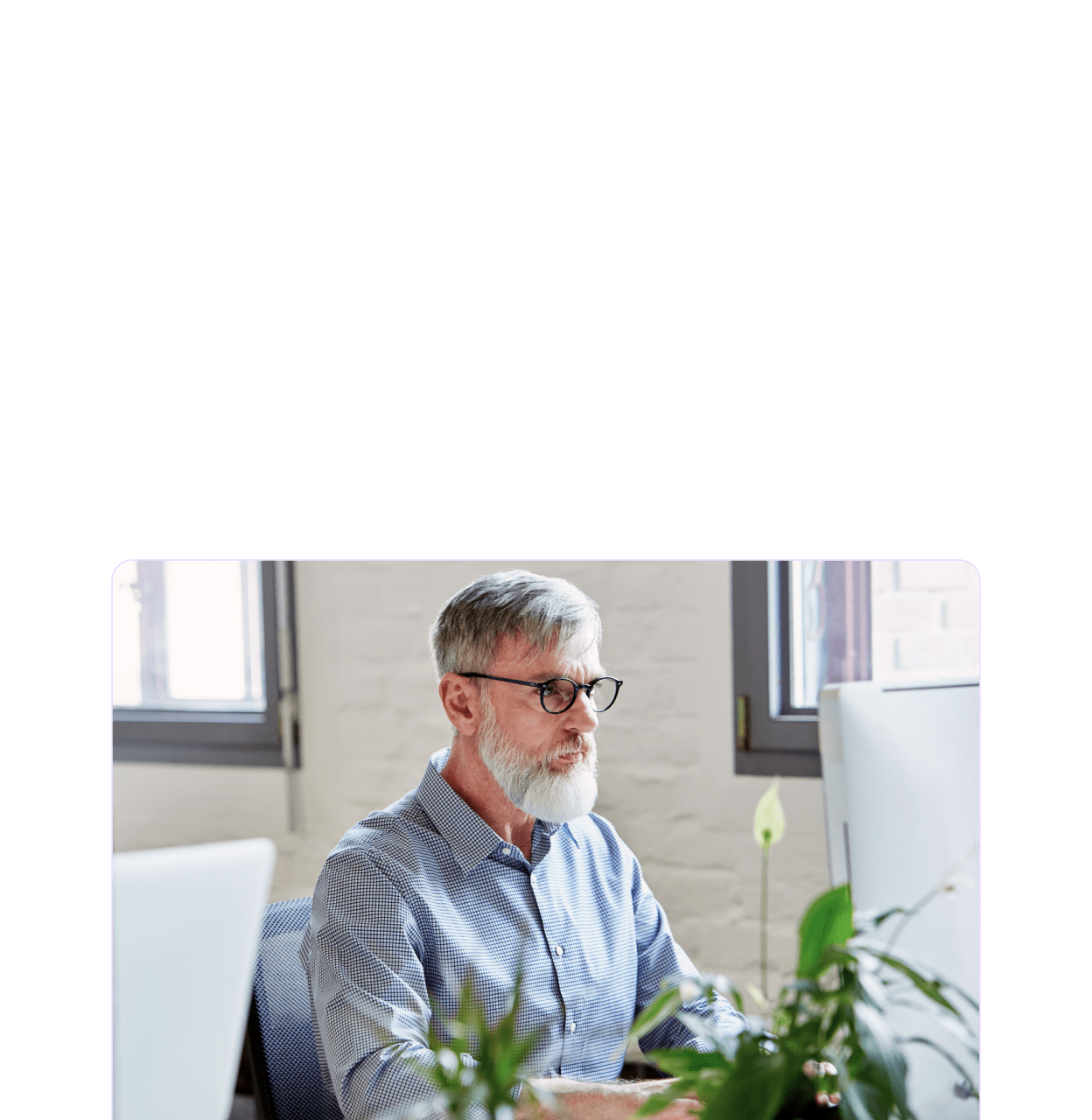 Keep everything in order.
Spend less time gathering evidence by centrally managing your clients' financial information and syncing data from Excel files, PDF contracts, and other source materials.
Less risk, more business.
Risk evolves—keep your business growing by ensuring your audits are accurate and error-free. Focus on the strategic aspects of audits, and let Trullion do the heavy lifting.
"Trullion is audit-friendly, which is a huge bonus for us. Our auditor has access to the system - if they want to look at a contract, they can go in and help themselves rather than us having to pluck out contracts. This has proven to be way more efficient and beneficial."
Group Financial Accountant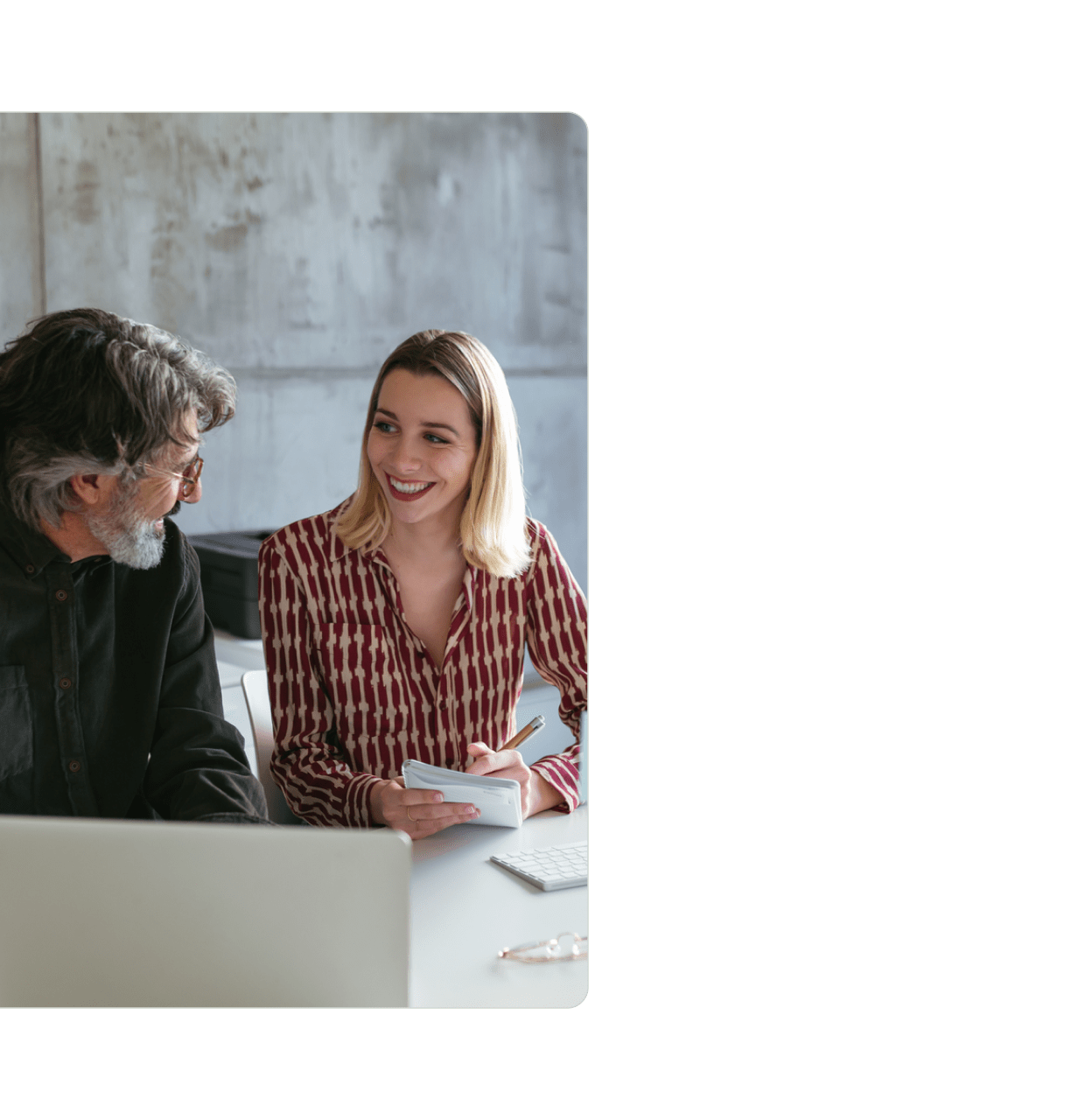 Join our partner network.
Get more when you become a Trullion partner. We offer exclusive rates, features, services and referrals to our auditing and advisory partners.
Fast
Deploy an intuitive, user-friendly platform at light-speed.
Thoughtful
Get support from a team of CPAs with Big Four experience. We're here to help.
Accurate
Trust the numbers with Trullion's industry-leading AI that's so good it feels like magic.