About Trullion
Our vision is to make the future accountable.
Our mission is to build the next evolution of accounting software. For too long, the finance world has been stuck in the past, with attempts to innovate and make progress falling flat. Why? Standards and procedures are more complex than ever before. Businesses are made to choose between efficiency and accuracy. Finance and audit teams simply don't have the right tools to be successful.
We're out to change that, for the better. Bringing together Big Four expertise and the latest advances in Artificial Intelligence, we're building products that automate repetitive, labor-intensive tasks—freeing up everyone's time to focus on more strategic work. Our goal is to empower finance and audit teams with simple, intuitive software that transforms everyday tasks into great experiences that delight at every turn.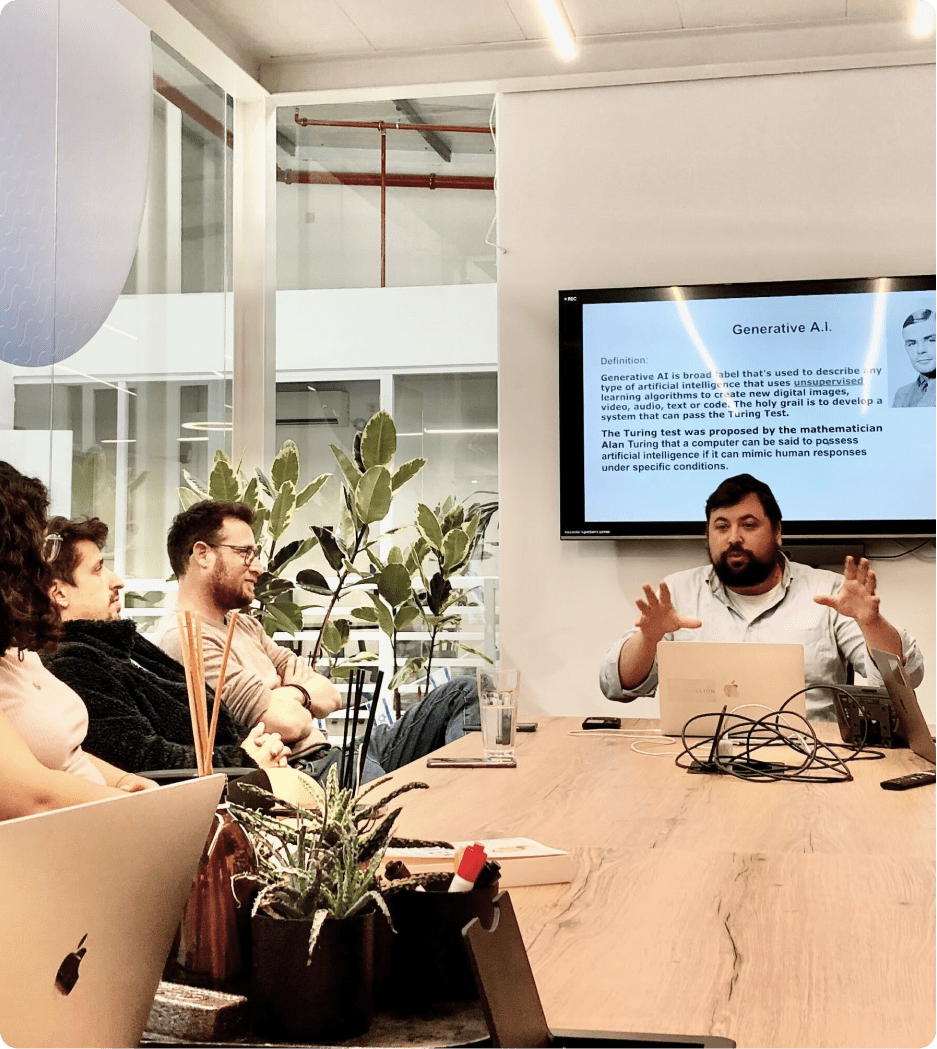 Meet our investors.
Find your next big thing.
Want to join a team working at the forefront of accounting software? Check out our open roles on our dedicated careers page.
Explore jobs
"Each day at Trullion brings a new challenge. I'm blessed to work with an all-star team that can effortlessly support our firms and clients that rely on our software daily."