About Trullion
Our vision is to make the future accountable.
Join us in igniting the evolution of accounting software. For too long, accounting teams have been the last to abandon outdated tools while companies invest millions in AI and automation to drive growth. As critical accounting is to the financial health and longevity of any business, we're only just seeing a shift to solutions that balance efficiency, accuracy, and risk.
Trullion is the first platform that leverages the best data infrastructure and AI models into a single source of accounting truth that also offers specialized modules for key accounting roles. Teams in areas like lease accounting, revenue recognition, and auditing can access the platform using a tailored UI while automatically providing the compliant reports and useful insights to their stakeholders.
Our customers love automating their most tedious tasks, getting through audits faster, and always having confidence in their numbers. We're working hard to keep bringing the innovations that accountants, controllers, and auditors rely on every day.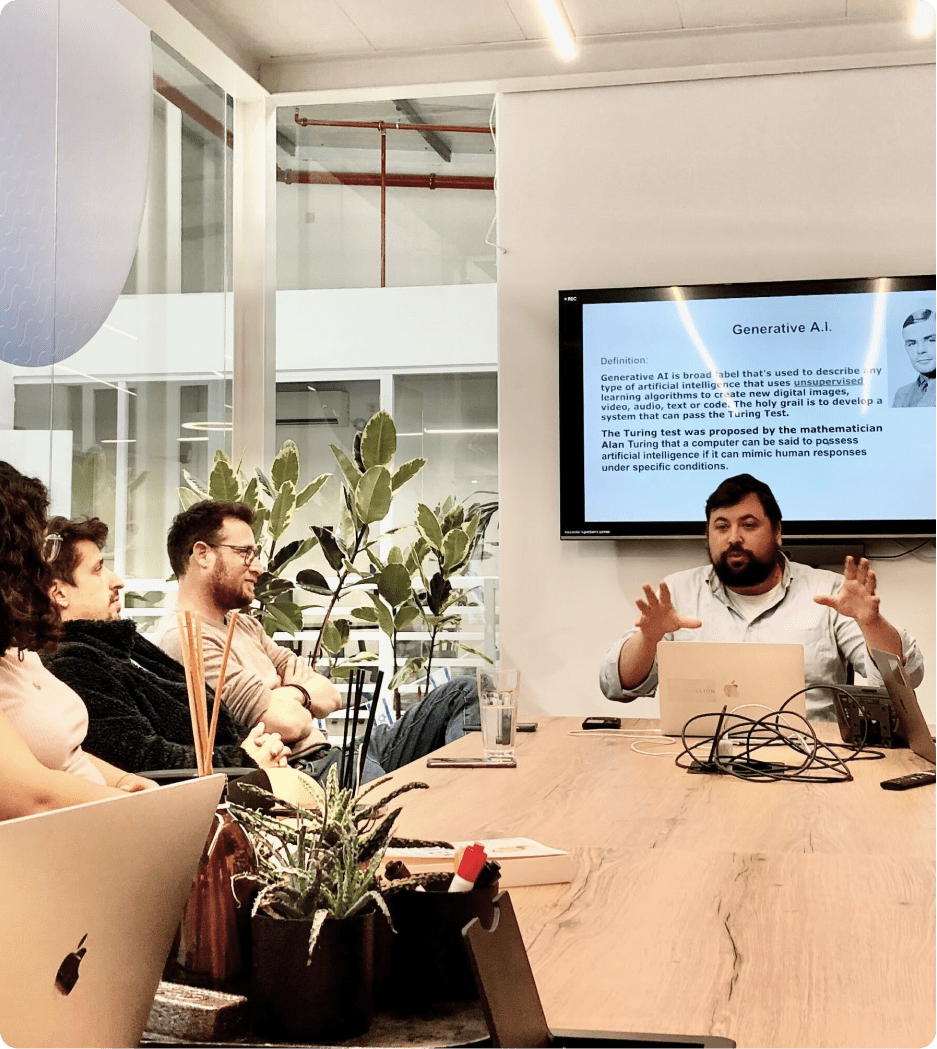 Meet our investors.
Find your next big thing.
Want to join a team working at the forefront of accounting software? Check out our open roles on our dedicated careers page.
Explore jobs
"Each day at Trullion brings a new challenge. I'm blessed to work with an all-star team that can effortlessly support our firms and clients that rely on our software daily."