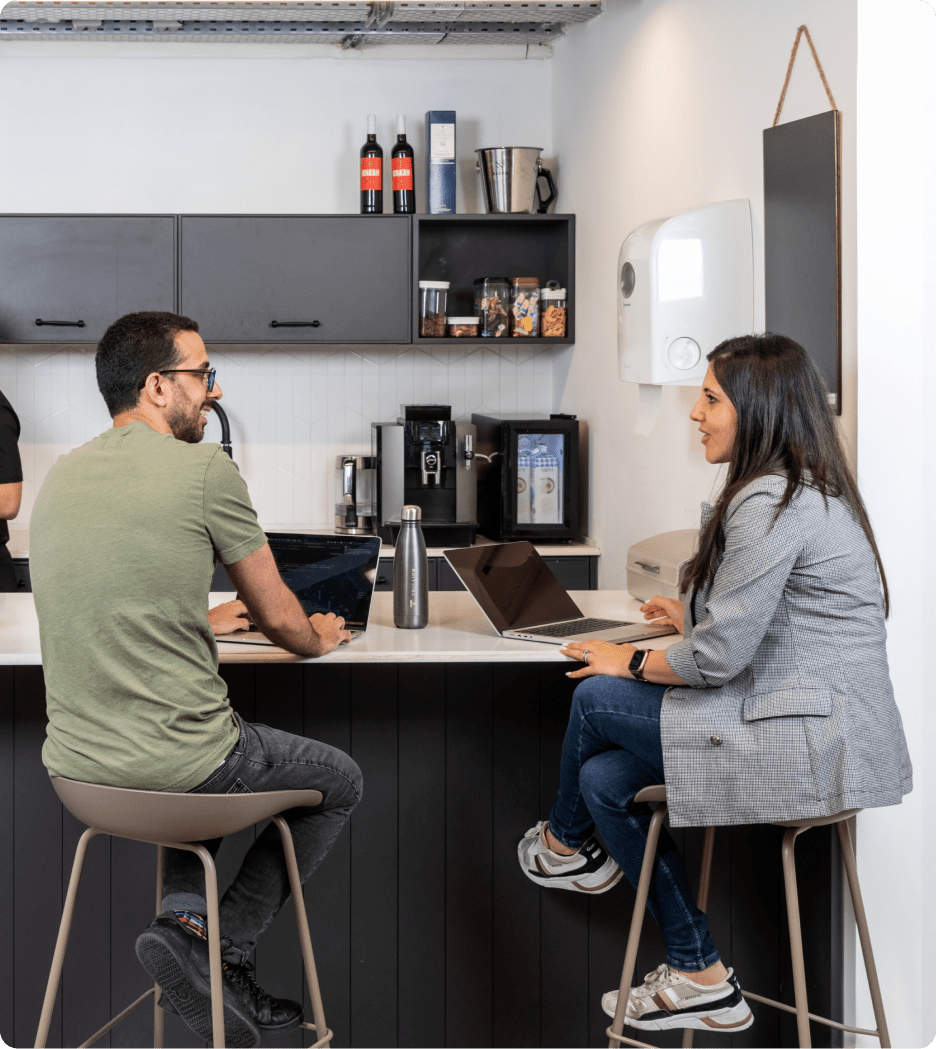 At Trullion, our goal is to create a better future for the accounting industry. But the truth is that none of this would be possible without our team. As a forward-thinking tech company, we seek creative people who want to do their best work. You don't need to be the next Steve Jobs, but we actively encourage our people to THINK BIG. To push boundaries and challenge the status quo. If you come to work with this mindset, you'll get back as much as you give.
So whether you're an accounting wizard, tech lover, marketing guru, or customer support hero—join us in building the next evolution of accounting workflows.
Values
People-first, always.
We're on your side.
The best way to achieve our goals is through collaboration: after all, your success is our success.
We think big.
We want you to own what you do, elevate it to the next level, and try new and creative approaches.
We live by truth.
We encourage everyone to come together with their own beliefs to form something meaningful.
We're committed.
We are committed to you, to each other, and to the idea of innovation.
Behind the scenes — where we work.
New York
If you live in the US (in and around New York, to be more precise) head down to 18th St where you'll find a home away from home.
Tel Aviv
If you live in Israel, work in our beautiful office space, collaborate with your colleagues, and have a good time doing it.
Perks
The best things in life are free.
Treat yourself
All the beer, snacks, and coffee you can imagine.
Celebrate good times
Team Happy Hours, birthday parties, and company fun days.
Invest in your future
Equity for all employees. Because we care.
Know your worth
Competitive salaries and compensation packages.
Open Positions
Land your dream job.
Don't see your dream job above?
We'd still love to hear from you!
Send your CV